What Can Happen
When Disaster Strikes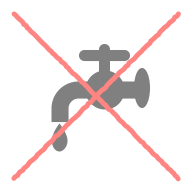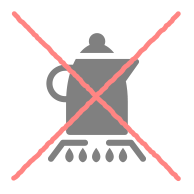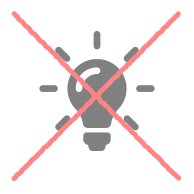 ・Sewage, gas, or electric could be suspended.
・The places where formula is stowed could be destroyed.
For these reasons, it may be impossible to make formula.
Stockpile List For Babies
Communities as well as individuals must prepare the items households with babies need, to ensure the minimum standards of living for infants, who are particularly susceptible to environmental change.
Recommended Stockpiling Methods
(Rolling Stock Method)

The Rolling Stock method, an new method of stockpiling, involves keeping a set constant of daily food items in stock in preparation for unforeseen events.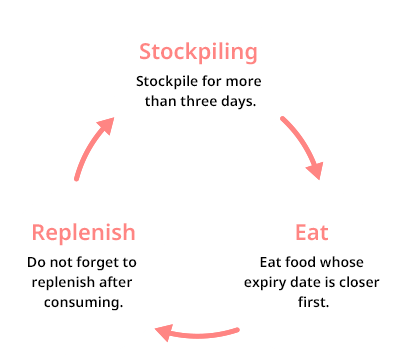 Repeated consumption and replenishing of stock so as to maintain a set amount keeps stockpiles fresh and allows a similar diet to your everyday life, even during an emergency.