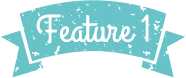 Growth study of more than 200,000 infants over more than 40 years
Since 1972, we've directly asked the mothers of over 200,000 babies for the weight, height, and frequency of illness of their babies in 12 studies conducted over the span of 40 years. With its roots in "listening" to babies, Meiji powdered formula aims to achieve the same growth as breastfed babies.
To get similar development results between breastfed babies and babies fed on Meiji powdered formula.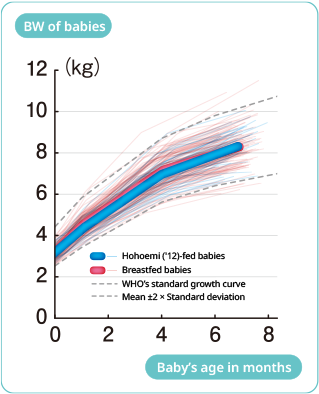 *The Growth Study has confirmed that the individual amounts of proteins, fats, etc. as well as the total nutritional composition of Meiji Hohoemi is sufficient.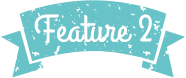 Study on breast milk provided by over 4,000 mothers across Japan
In 1979 and from 1998 to 1999, we had over 4,000 mothers across Japan provide us with breast milk, from which we gleaned valuable information, starting with the basics, such as protein and calorie concentration. Using this precious information learned from breast milk, we were able to make Meiji Hohoemi even closer to the real thing.