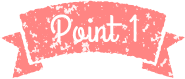 The can lid is designed with a hook to make it easy to open.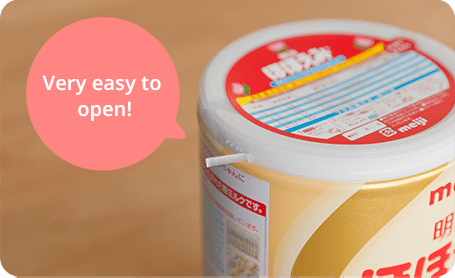 The lid of the can has a hook that makes it easy to open, but it takes strength to pull the hook, preventing children from opening the can accidentally.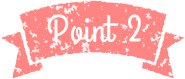 Designed to open and close easily,
for easy daily use.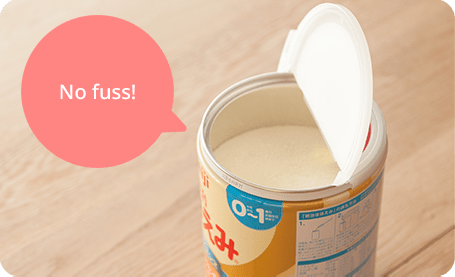 The lid of the can be opened without removing it, making it easy to open or close one-handed.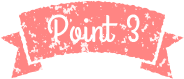 Measuring is easy and accurate.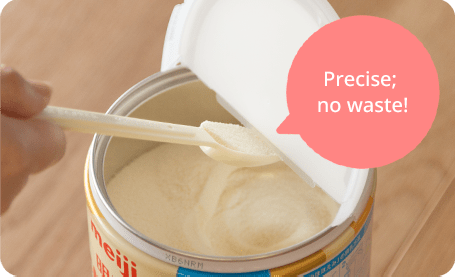 It is designed to be scooped up easily with the spoon.
This makes measuring easy and accurate.