The Intestine and Chocolate
My blood pressure is up.
My memory is getting weaker.
I'm worried about arteriosclerosis.
I frequently suffer from constipation.
Dementia risk
I take care of my skin and appearance.
Latest research results showing that cacao protein improves regularity
In a study to determine the various effects of eating chocolate containing at least 70% cacao, many participants reported that they had less constipation.
Through further investigation to determine why this was the case, researchers noticed the effect of cacao protein found in chocolate!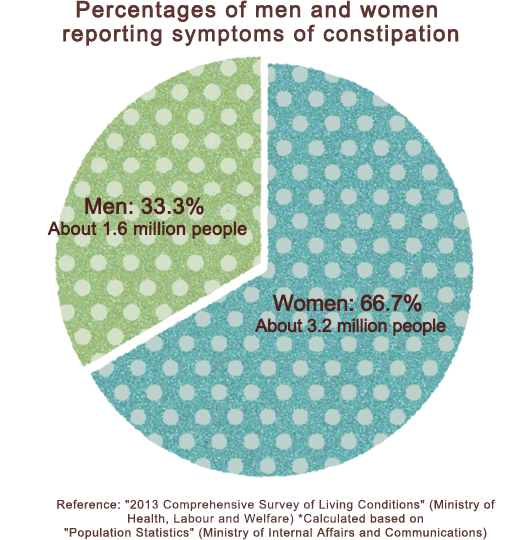 Cacao protein, an indigestible protein, increases stool bulk and activates the intestinal peristaltic movement by reaching the large intestine without being digested.
Furthermore, it was found that it also changes the intestinal flora and increases the frequency of bowel movements!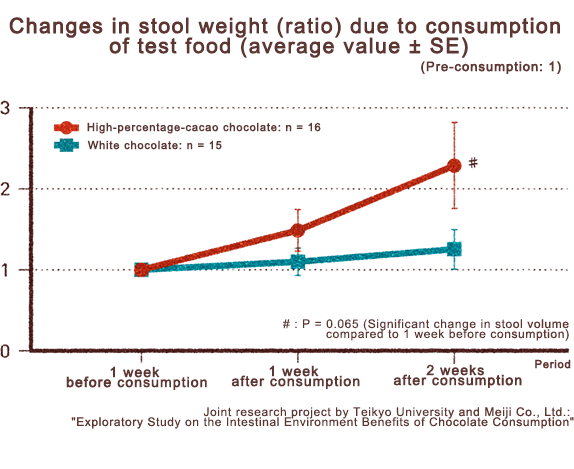 Wow, the potential benefits of chocolate are amazing!
* Excessive chocolate consumption is not recommended.